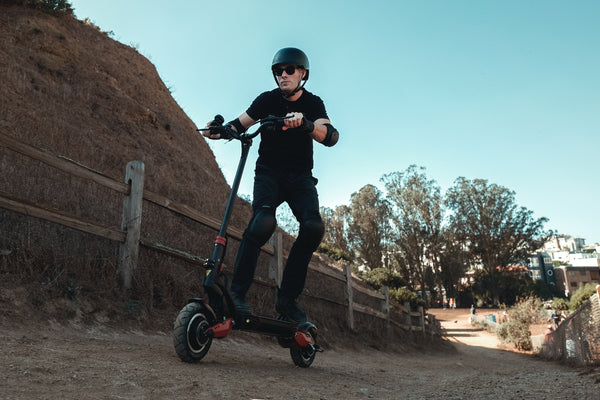 E-Dash Mobility
At E-Dash Mobility, we're on a mission to revolutionise your ride. We meticulously curate a premium selection of e-bikes and e-scooters, bringing you the hottest brands under one roof.
EXPLORE OUR EXCLUSIVE RANGE OF HANDPICKED ELECTRIC SCOOTERS AND BIKES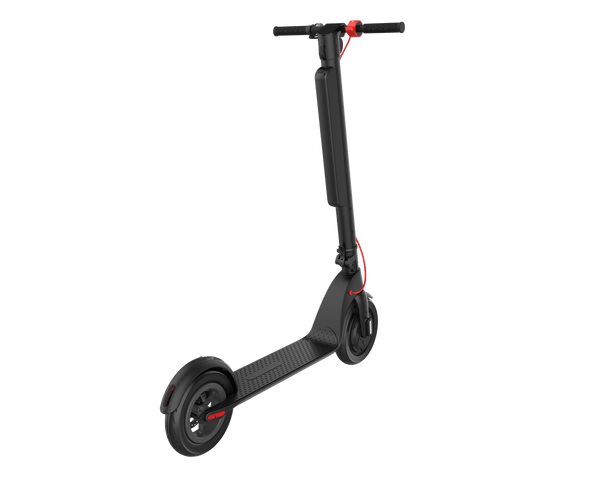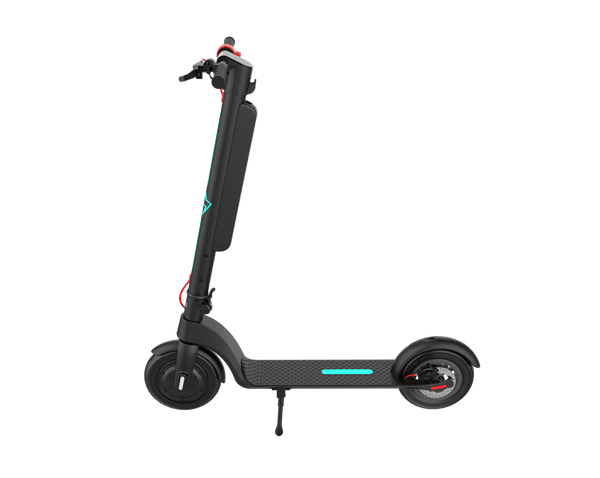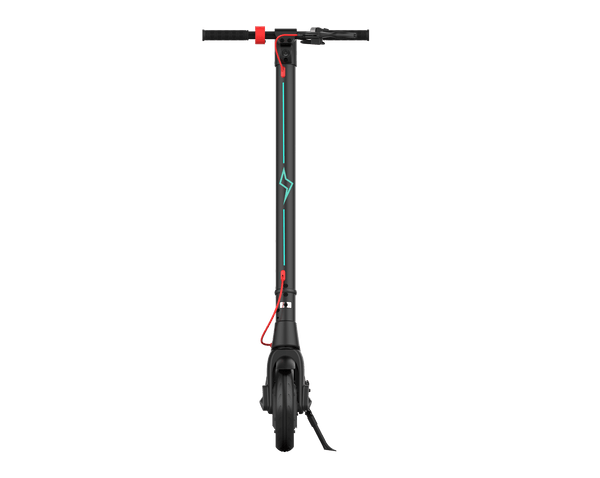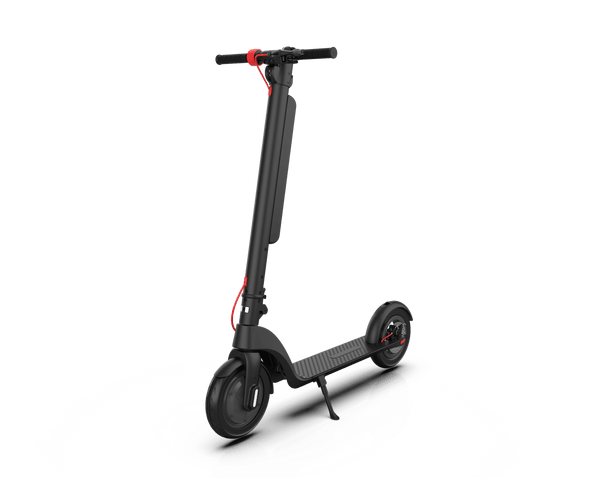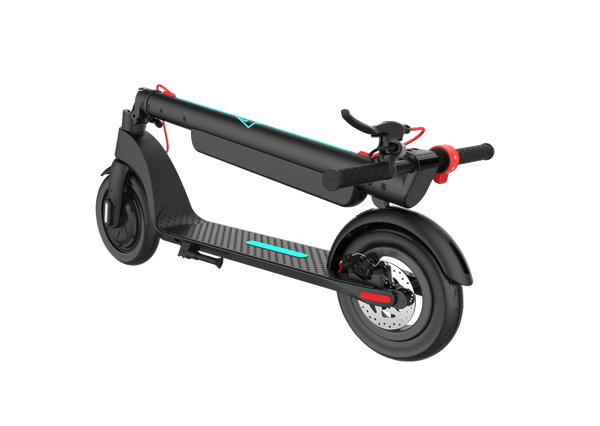 Great value and customer support, best range of specialist electric scooters online.
Gio Pettruci
The guys have delivered again! My new E-Dash LE1 is unreal!
James Appleby
Thanks for sorting me out so quickly, great service - Ram and Hadi have been great to deal with.
Louise Scott
Just wanted to thank you for the new Inokim Ox we've just received. Impeccable service and the scooter ... WOW!
Jane Baron-Cohen
I am delighted with my new whip! This e-scooter has transformed by daily commute from a grind to genuine fun!
Ravi Singh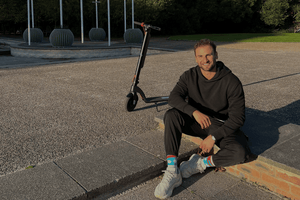 Our Vision
In 2020, we saw what the world could look like with fewer cars, congestion, and pollution. Being lovers of the outdoors, we dreamt of this continuing though we knew that as the world would begin to open up again, inevitably, so too would our reliance on fossil fuels. That was when we decided to help facilitate the move away from conventional modes of transport.
Learn More About Us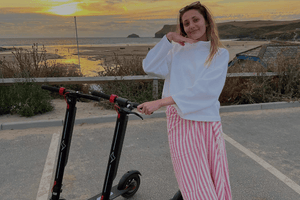 Premium Adult Electric Scooters and Electric Bikes
We are a specialist electric scooter and electric bike retailer based in London, supplying the UK with high energy rides and all the e-accessories you could ever need to start your micro-mobility journey.
View All Collections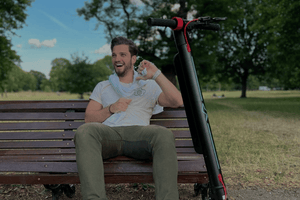 Move Better
Our range of exclusive adult e-scooters and e-bikes make getting around the city quicker and greener than ever before, while delivering real safety and performance.
We stock only handpicked, high-performance e-scooters and e-bikes so you can be completely confident in terms of quality and safety, including our very own E-Dash Limited Edition 1 electric scooter.
View the LE1 E-Scooter
Stocked with premium brands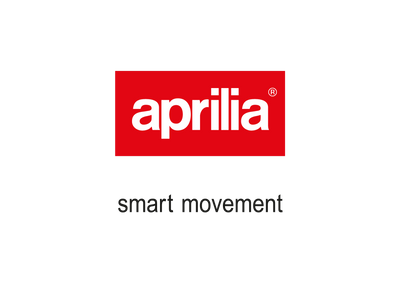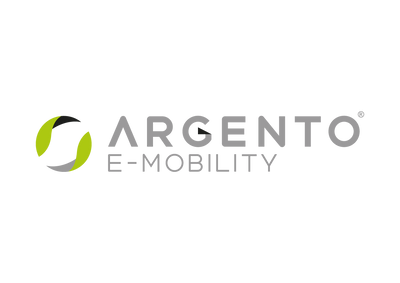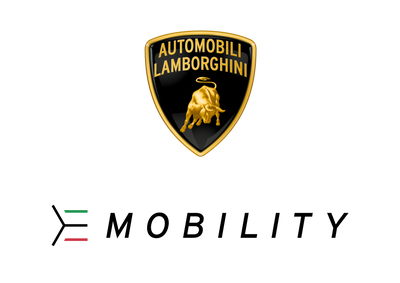 Are Electric Scooters Legal in the UK?
Electric scooters have become increasingly popular in recent years as a convenient and eco-friendly mode of transportation. However, there is much confusion surrounding their legal status in the UK. In this article, we will delve into the intricacies of the country's transportation laws and shed light on the current legislation regarding electric scooters. Furthermore, we will explore the penalties for illegal scooter use and discuss the future of electric scooter legislation in the UK. Lastly, we will address safety considerations for electric scooter users, including recommended safety gear and safe riding practices.
Do you need a licence for electric scooters in the UK?
Electric scooters have become increasingly popular in recent years as a convenient and eco-friendly mode of transportation. However, if you're considering getting one, you may be wondering about the legal requirements. Do you need a licence to ride an electric scooter in the UK?
Can you ride an electric scooter on the road?
With any new form of transportation, questions arise regarding where and how they can be used. In this article, we will explore the topic of riding electric scooters on the road, diving into various aspects such as understanding electric scooters, legalities, safety measures, benefits, drawbacks, and maintenance.